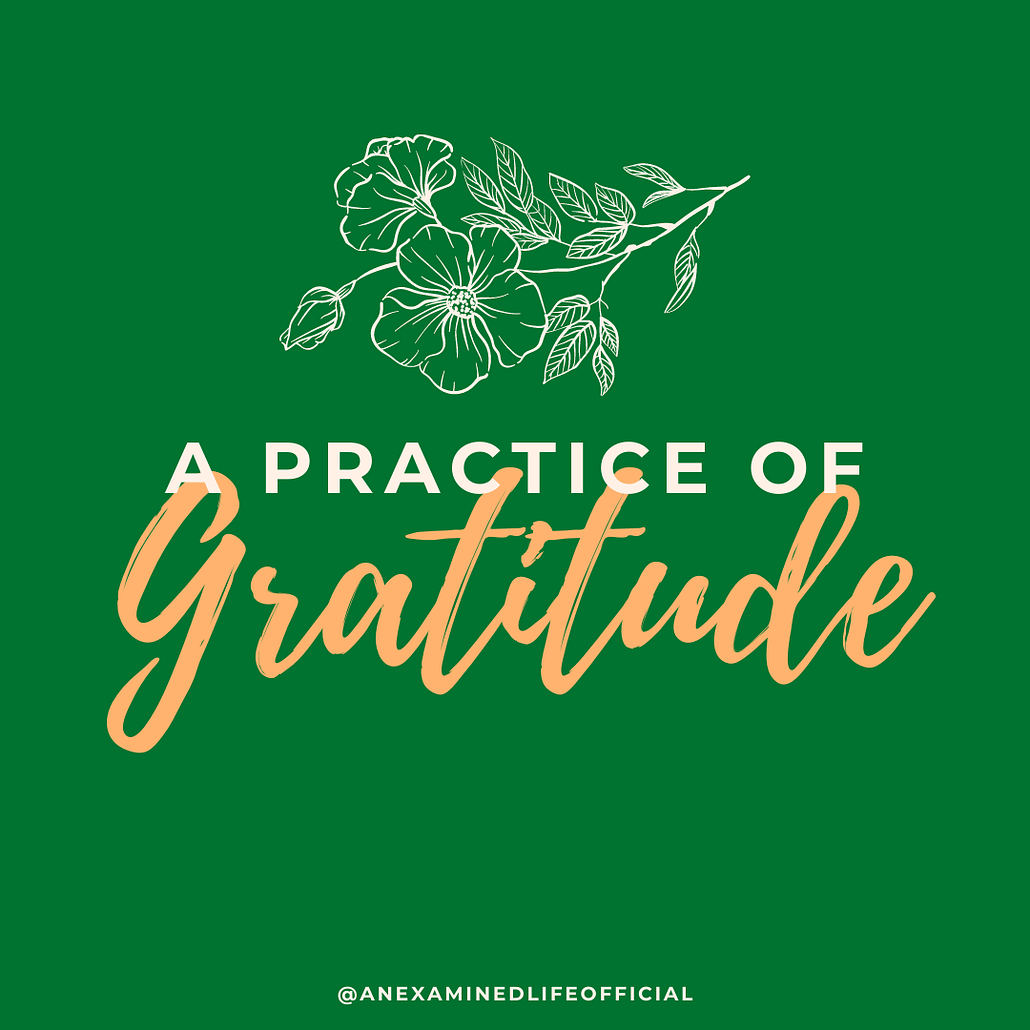 In the quietude of this moment, I claim for and about myself gratitude, simple and humble gratitude for the countless blessings in my life; those of which I am aware and those of which I am not.
The unfolding wonder of life shows up in every aspect of my life.  Even now, I am so grateful for this body temple that flows with vibrant health, vitality and wholeness.  I am so utterly grateful that through this body, I get to feel love, sense hurt, appreciate gut intuition.  Oh my goodness, how wonderful I am made.  
Harmonious energy flows through every organ, muscle and fiber of my being.  Every vital organ knows exactly what to do and does so with mind blowing precision.  Every neuron fires at the right time and I am overflowing with health and gratitude.
I'm grateful for the beauty that surrounds me.  To every individual in my life, I say thank you for loving me, for sharing yourself with me, for inspiring me and for uplifting me on days when I could not see my own inner beauty. All manner of good is flowing through me and all around me. 
My mental body is clean, my emotional body is pristine, my financial affairs are abundant and in order.  I  am flooded with gratitude, knowing that all is well in my world.
I sit in peace and surrounded by blessings. All is well.
https://mlfzem2qgdbm.i.optimole.com/WJJuWD8-LZXFenXs/w:auto/h:auto/q:mauto/https://www.anexaminedlife.co.uk/wp-content/uploads/2020/12/1-1.png
1080
1080
alife
https://mlfzem2qgdbm.i.optimole.com/WJJuWD8-G3x6S3SM/w:auto/h:auto/q:mauto/https://www.anexaminedlife.co.uk/wp-content/uploads/2020/11/space-AEL-logo.png
alife
2020-12-29 14:22:52
2020-12-29 14:24:02
A Practice of Gratitude - For Any Time of Day