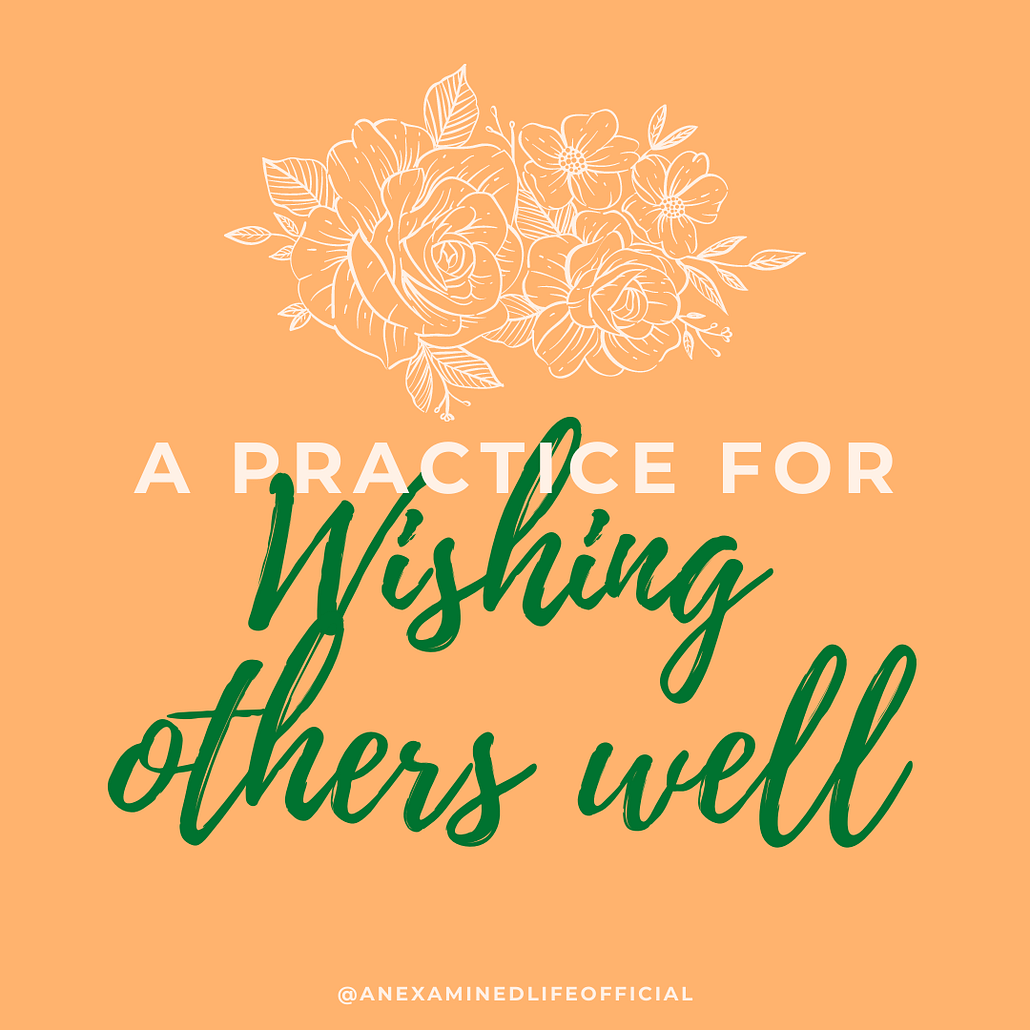 From the womb of my heart, I send a blessing to all beings on the planet, to all creatures and elements of nature.
From North to South, from East to West, may all beings be free from suffering and the causes of suffering.  May all know Joy and Peace, the peace that passes all understanding.  May all beings rise, flourish and know safety and security in their environments.  May they have clean pure water to drink and a plentiful supply of food.  May they know love.
I know that their safety, their health and Mine are inextricably linked because we come from the same Source.  I therefore give thanks in advance for the many blessings that shall occur upon their lives, simply because where others suffer in the world, my world is also affected.  I know that there cannot be peace Here and not There.  We live in one world.  
Just as I desire peace, compassion, understanding, forgiveness and joy, so do all beings everywhere.  I therefore speak out loud the Word for the benefit of the lives of all beings.  
May all of our highest potentials be realised in this lifetime and may we all live in Harmony with Life.
And so be it.
https://mlfzem2qgdbm.i.optimole.com/WJJuWD8-nwmm_D3H/w:auto/h:auto/q:mauto/https://www.anexaminedlife.co.uk/wp-content/uploads/2020/12/1.png
1080
1080
alife
https://mlfzem2qgdbm.i.optimole.com/WJJuWD8-G3x6S3SM/w:auto/h:auto/q:mauto/https://www.anexaminedlife.co.uk/wp-content/uploads/2020/11/space-AEL-logo.png
alife
2020-12-29 14:03:49
2020-12-29 14:24:28
A Practice for Wishing Others Well