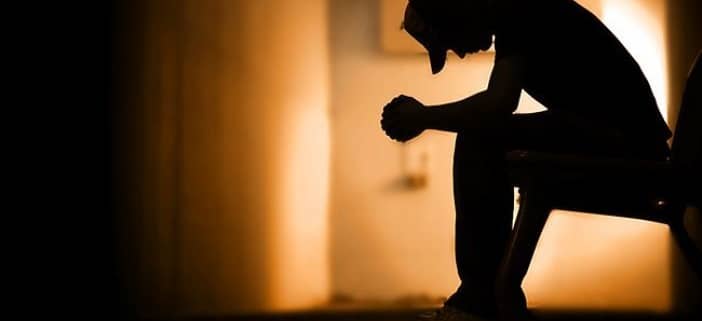 I teach Mindfulness practice.  It is the primary way I know of achieving mental peace.  What is Mindfulness?
Mindfulness is a basic human quality, a way of learning to pay attention to whatever is happening in your life (or life per se) that allows you a greater sense of connection to your life inwardly and outwardly. Mindfulness as a meditation practice is a systematic method aimed at cultivating clarity, insight, and understanding.
In the context of your health, mindfulness is a way for you to experientially learn to take better care of yourself by exploring and understanding the interplay of mind and body and mobilizing your own inner resources for coping, growing, and healing.
Numerous studies have shown that it is possible to change your brain connectivity and rewire yourself to support present-moment awareness.  Mindfulness practice has been shown to elevate positive emotions, to have stress reducing effects and pain-management effects.
More than three decades of scientific research at medical centres all over the world suggests that training in mindfulness can positively and often profoundly affect your ability to reduce medical symptoms, improve immune function, reduce blood pressure, cortisol levels and psychological distress while learning to live life more fully.  Mental peace can come from one or all of the above, but most importantly it is derived from your willingness to explore and embed your practice so you may live the life of your choosing.
https://mlfzem2qgdbm.i.optimole.com/WJJuWD8-cnPo9maL/w:auto/h:auto/q:mauto/https://www.anexaminedlife.co.uk/wp-content/uploads/2017/08/Mental-Health.jpg
422
702
Hazel Nathaniel-James
https://mlfzem2qgdbm.i.optimole.com/WJJuWD8-G3x6S3SM/w:auto/h:auto/q:mauto/https://www.anexaminedlife.co.uk/wp-content/uploads/2020/11/space-AEL-logo.png
Hazel Nathaniel-James
2017-08-03 11:19:55
2018-10-01 09:30:44
Mental Peace